Phase Seamless Leggings Black
- Color: Black, Size: XS
Phase Seamless Leggings Black
- Color: Black, Size: XS
---
Women's Black Phase Seamless Leggings. High waist, seamless technology, beefy fabric and ventilating mesh panels - everything in one product. Be your own motivation, for both - physique and style, with Carpatree Phase Seamless Leggings. If you love seamless leggings, high waist, sense of comfort, and being stylish - Phase Seamless Leggings are the answer. Finding perfect clothes for gym is never easy, but you don't have to search anymore - ventilating seamless mesh panels, combined with beefy fabric, ensures you best sport performance that you could even wish for. This model combines our Model One Seamless Leggings, with a bit of modern look, and a pinch of elegance - so you can be confident, regardless of the situation. More
Product code: 168/XSShipping and Payment
Original price 39,59 €. Save 34% (13,42 €) 26,17 €
Women's Black Phase Seamless Leggings. High waist, seamless technology, beefy fabric and ventilating mesh panels - everything in one product. Be your own motivation, for both - physique and style, with Carpatree Phase Seamless Leggings. If you love seamless leggings, high waist, sense of comfort, and being stylish - Phase Seamless Leggings are the answer. Finding perfect clothes for gym is never easy, but you don't have to search anymore - ventilating seamless mesh panels, combined with beefy fabric, ensures you best sport performance that you could even wish for. This model combines our Model One Seamless Leggings, with a bit of modern look, and a pinch of elegance - so you can be confident, regardless of the situation. More
Product code: 168/XSShipping and Payment
Phase Seamless Leggings
Phase Seamless Leggings are the combination of best features - seamless construction that is known by providing the best comfort, and delicate, feminine design, that makes you feel confident. By adding ventilating seamless mesh panels, we are trying to give you the best possible way, of saying, that you know what's up in the fashion, but also that you want to ensure breathing to your skin. Be the best athlete and trendsetter in one person!
If you love seamless leggings, high waist, sense of comfort, and being stylish - Phase Seamless Leggings are the answer. Finding perfect clothes for gym is never easy, but you don't have to search anymore - ventilating seamless mesh panels, combined with beefy fabric, ensures you best sport performance that you could even wish for. This model combines our Model One Seamless Leggings, with a bit of modern look, and a pinch of elegance - so you can be confident, regardless of the situation.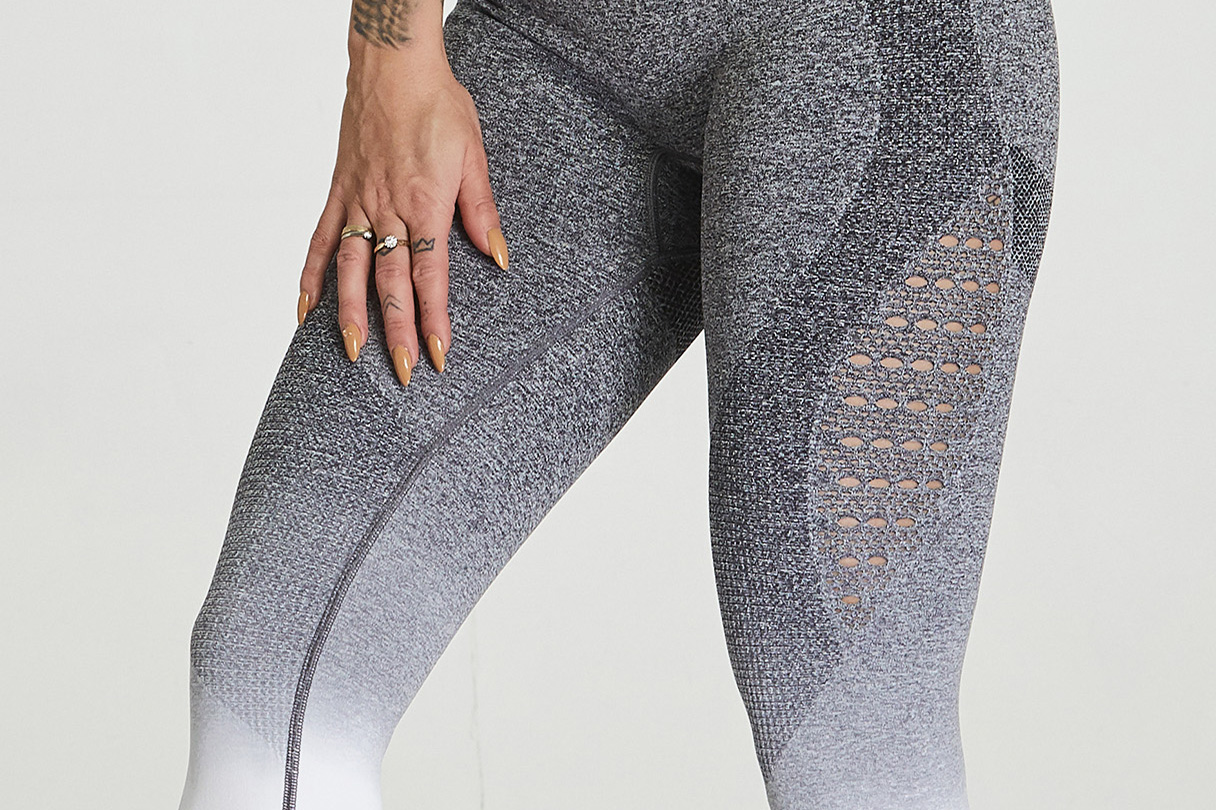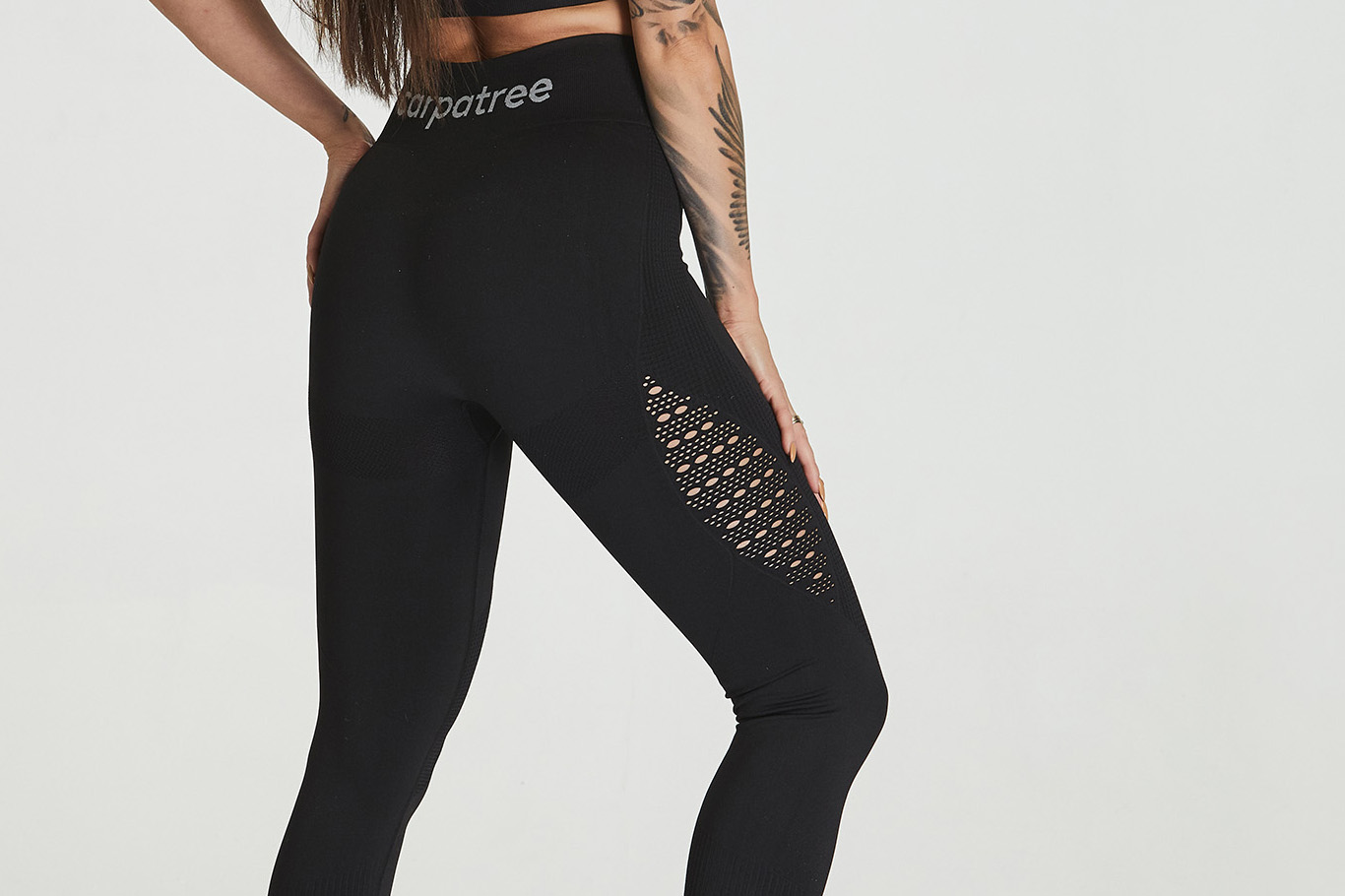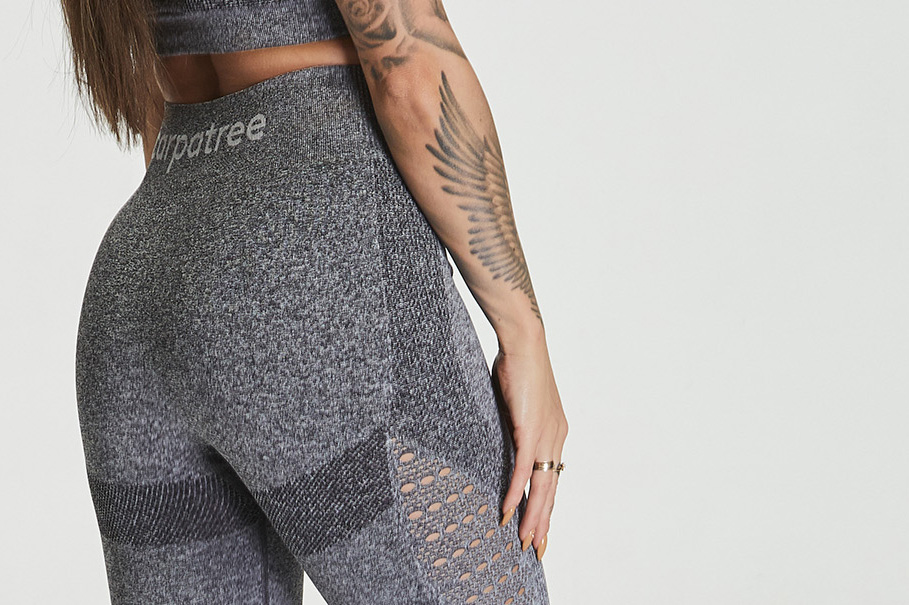 ✔ COMFORTABLE USE
Specialistic technology used in seamless production doesn't limit your movement and guarantees maximum stretching resistance. At the same time, it doesn't cause skin irritation and scratches, even while doing your best at the hardest workout sessions.
✔ NO SEE-THROUGH
Soft fabric features and unique, dense knit that is completely no-see-through. Dynamic fabric density level makes Phase Seamless Leggings totally no see-through.
✔ HIGH WAIST
Wide, comfortable waist ends high, but lower than on our Model One Seamless Leggings - in response to the requests of those of you, who likes to have not as high waist.
✔ FIRM SUPPORT
High qulity fabric, with strong compressive characteristics, ensures you full comfort of usage during training.
✔ BREATHABLE MATERIAL
Lightweight and breathable polyamide yarn, thanks to it's unique knit, makes the product highly resistant to stretching and humidity.
✔ BEEFY FABRIC
Strong, resistant fabric, that provides maximum durability.
✔ VIVID COLOURS
Vivid and non-fadable colours make you stand out from the crowd.
✔ VENTILATING SEAMLESS MESH PANELS
Highly breathable, especially during hard training seassions.
✔ MORE INFORMATIONS
Perfect for home and gym workout

Soft, high-end fabric

Quick drying and highly breathable material

Ventilating seamless mesh panels

Extremely elastic

Comfortable cut

Stabilizing cut

Modern and vivid colours

Material – 92% polyamide, 8% elastane

Mashine wash safe
Size Guide
SIZE
WAIST 
HIPS

INSIDE LEG

XS
60-67
84-91
75
S
67-74
91-98
76
M
74-81
98-105
77
L
81-88
105-112
78
XL
88-98
112-124
79
* all measures in cm