Highwaist Printed Leggings Grey Snake
- Color: Grey, Size: L
Highwaist Printed Leggings Grey Snake
- Color: Grey, Size: L
---
Printed Highwaist leggings have everything for stylish woman, that is not afraid of trying new solutions. Your question is "why would i wear them?" Ask yourself why wouldn't you! Just to mention some of their advantages: high waist, enduraflex technology (they are brathable, and they doesn't become heavy when you are sweating - trust us), and of course - prints. It's not a coincidence, that they perfect for every season - just one look at them will make you understand how accurate it is. Printed Highwaist Leggings are made for those those women, that are bored with all the regular leggings. Thanks to many different prints you can choose one (or more) that perfectly describes you! More
Product code: 189/LShipping and Payment
Original price 31,10 €. Save 34% (10,46 €) 20,64 €
Printed Highwaist leggings have everything for stylish woman, that is not afraid of trying new solutions. Your question is "why would i wear them?" Ask yourself why wouldn't you! Just to mention some of their advantages: high waist, enduraflex technology (they are brathable, and they doesn't become heavy when you are sweating - trust us), and of course - prints. It's not a coincidence, that they perfect for every season - just one look at them will make you understand how accurate it is. Printed Highwaist Leggings are made for those those women, that are bored with all the regular leggings. Thanks to many different prints you can choose one (or more) that perfectly describes you! More
Product code: 189/LShipping and Payment
Printed Highwaist Leggings
Printed Highwaist leggings have everything for stylish woman, that is not afraid of trying new solutions. Your question is "why would i wear them?" Ask yourself why wouldn't you! Just to mention some of their advantages: high waist, enduraflex technology (they are brathable, and they doesn't become heavy when you are sweating - trust us), and of course - prints. It's not a coincidence, that they perfect for every season - just one look at them will make you understand how accurate it is.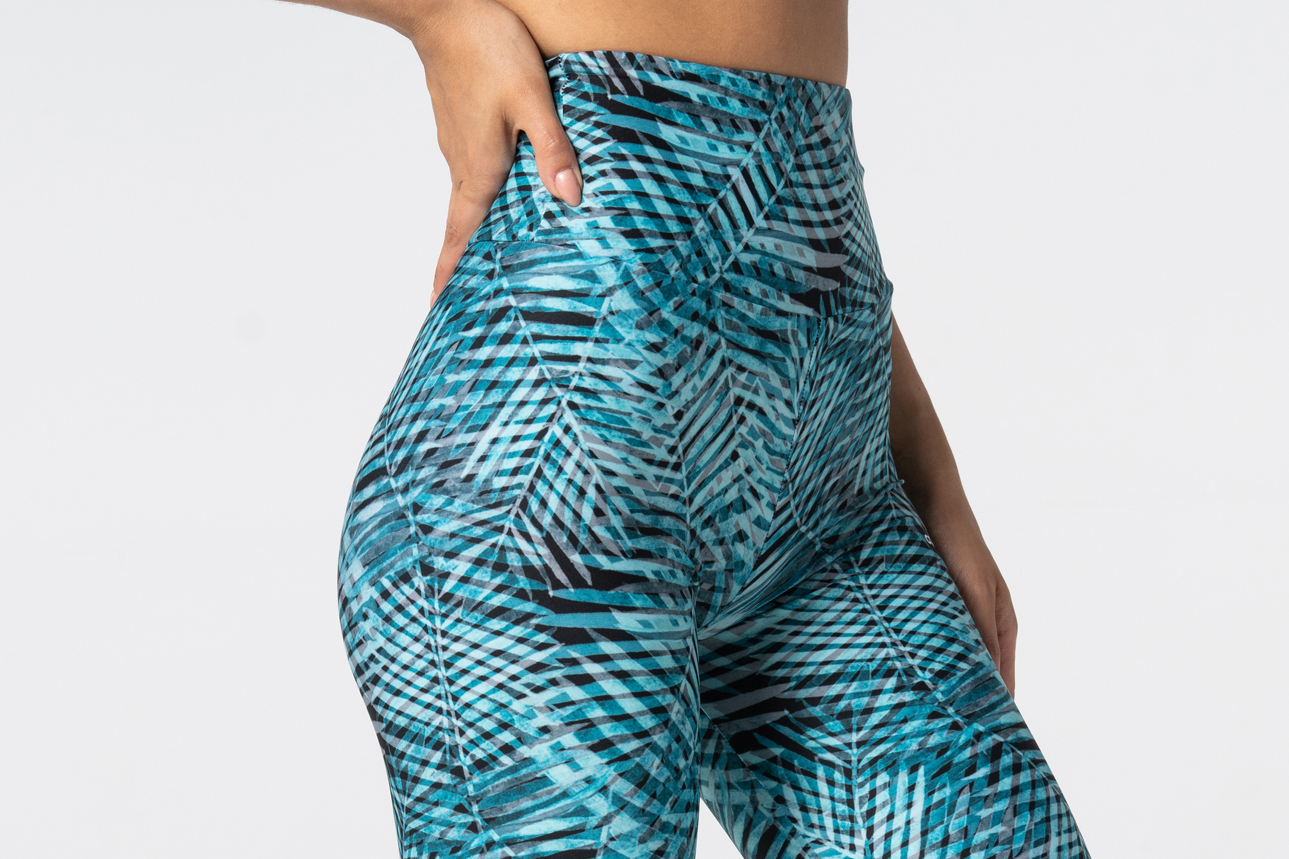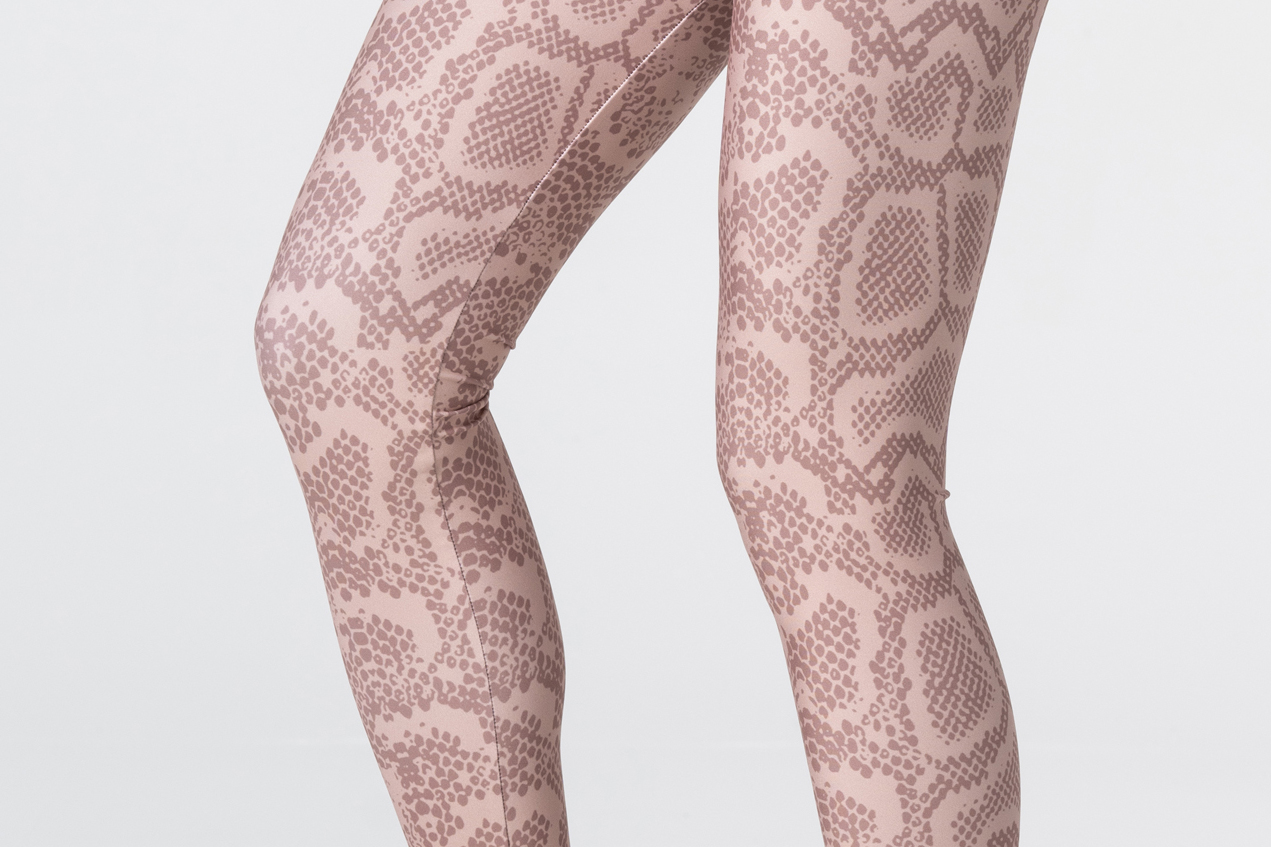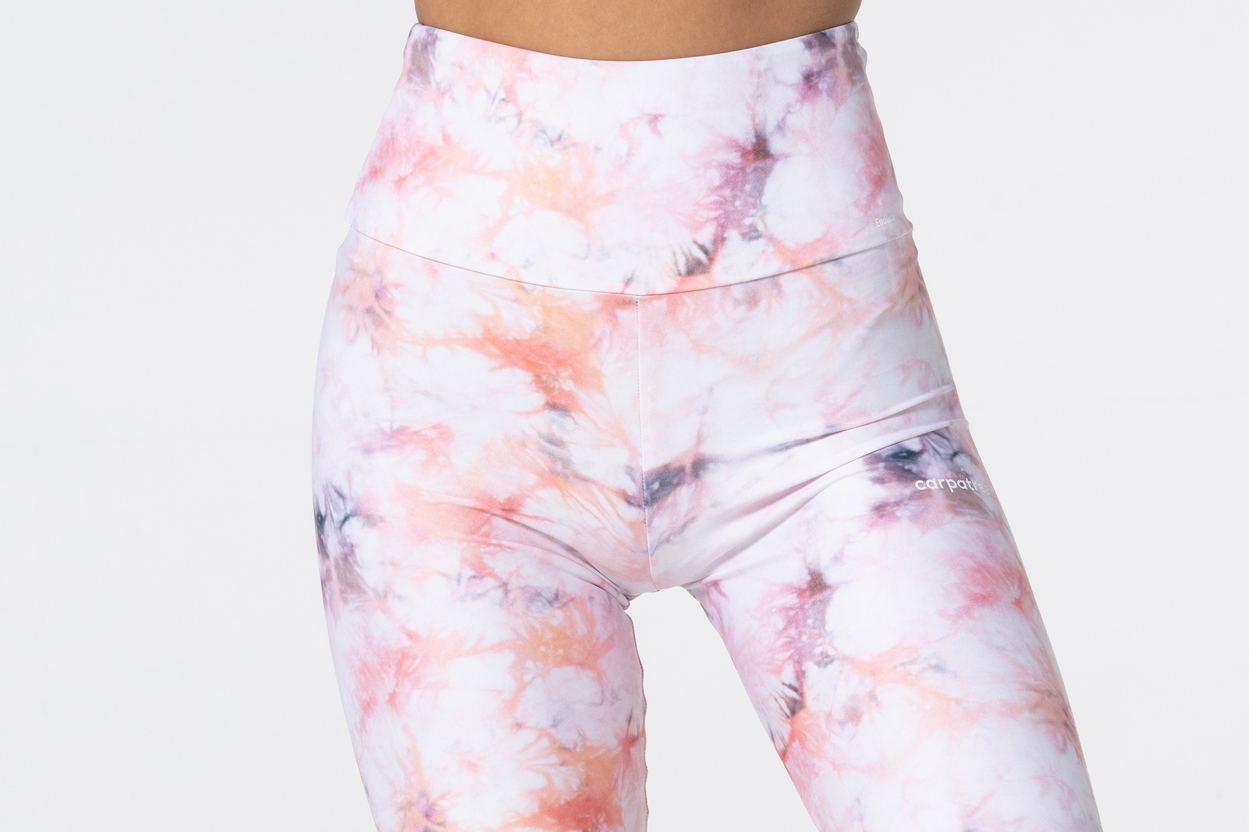 ✔ COMFORTABLE USE
Yoga, strength training, running or hiking - they've been tested in every conditions.
✔ NO SEE TROUGH
Soft fabric features an unique and dense knit that is completely no-see-through.
✔ HIGH WAIST
Wide waist ends high, so all the exercises are automatically more comfortable - it also helps to maintain some core stabilization.
✔ FIRM SUPPORT
High qulity fabric, with strong compressive characteristics, ensures you full comfort of usage during training.
✔ BREATHABLE MATERIAL
Lightweight and breathable polyester and elastane yarn thanks to it's unique knit makes the product highly resistant to stretching and humidity.
✔ COLORFUL PRINTS
Prints, that will make you feel unique and special among regular leggings.
✔ VIVID COLOURS
Vivid and non-fadable colours make you stand out from the crowd.
✔ ENDURAFLEX TECHNOLOGY
Sweat is headed directly to the outer parts of fabric, so you will feel only light and breathable material.
✔ MORE INFORMATIONS
Soft, high-end fabric

Quick drying and highly breathable material

Expressive prints

Extremely elastic

Comfortable cut

High waist

Modern and vivid colours

Material – 92% polyester, 8% elastane

Mashine wash safe
Size Guide
SIZE
WAIST
HIPS

INSIDE LEG

XS
60-67
84-91
75
S
67-74
91-98
76
M
74-81
98-105
77
L
81-88
105-112
78
XL
88-98
112-124
79
* all measures in cm